OPCIONES DE PAGO
La compañía de Karnes Electric ofrece varias opciones cuando se trata de hacer su pago por su consumo de electricidad.
Pago a través del servicio de SmartHub® (en línea o con la aplicación): Haga su pago en línea usando la página de SmartHub® o use la aplicación de SmartHub® en su dispositivo móvil.

Pago por teléfono con sistema de servicio automatizado: Pagos seguros pueden ser procesados las 24 horas al día al llamar al 1-888-807-3952.

Pago Automático: El pago de su factura de electricidad es retirado automáticamente de su cuenta de cheques, ahorros o de su tarjeta de crédito mensualmente al registrarse para el Pago Automático (Auto Pay) en la página de SmartHub®. Usted también puede llamar al 1-888-807-3952 y registrarse para Pago Automático.

Correo/ Servicio Postal: Usted puede enviar su pago por correo a: Karnes Electric Cooperative, P.O. Box 7, Karnes City, TX 78118.

Pago en Persona – Pague su factura en nuestra ventanilla de autoservicio o en el lobby de nuestra oficina entre las 8:00 am y 5:00 pm, de lunes a viernes.

Buzón Nocturno: Para hacer su pago después de horas laborales, usted puede depositar su pago en el buzón nocturno cual está disponible 24 horas al día en nuestras dos ubicaciones.
Para una lista de agencias de servicio comunitario que ofrecen asistencia financiera, usted puede visitar la siguiente página de internet.
DOCUMENTOS
La lista de los documentos requeridos de cada miembro de la Cooperativa o de los contratistas trabajando con el servicio, es la siguiente:
Aplicación para Membresía (si aún no es miembro de la Cooperativa Karnes Electric)
Si usted tiene alguna otra pregunta, por favor no dude en comunicarse con nosotros.
did you know?
smarthub® — what you need to know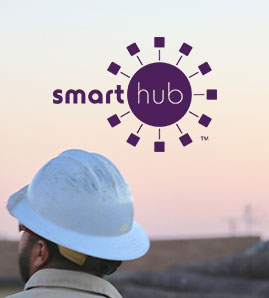 You can now manage your electric account with your mobile device or… READ MORE >
did you know?
smarthub® — what you need to know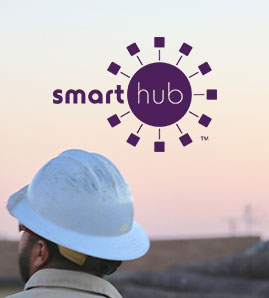 You can now manage your electric account with your mobile device or… READ MORE >