Want to win a trip to the nation's capital? It's YOUTH TOUR time again!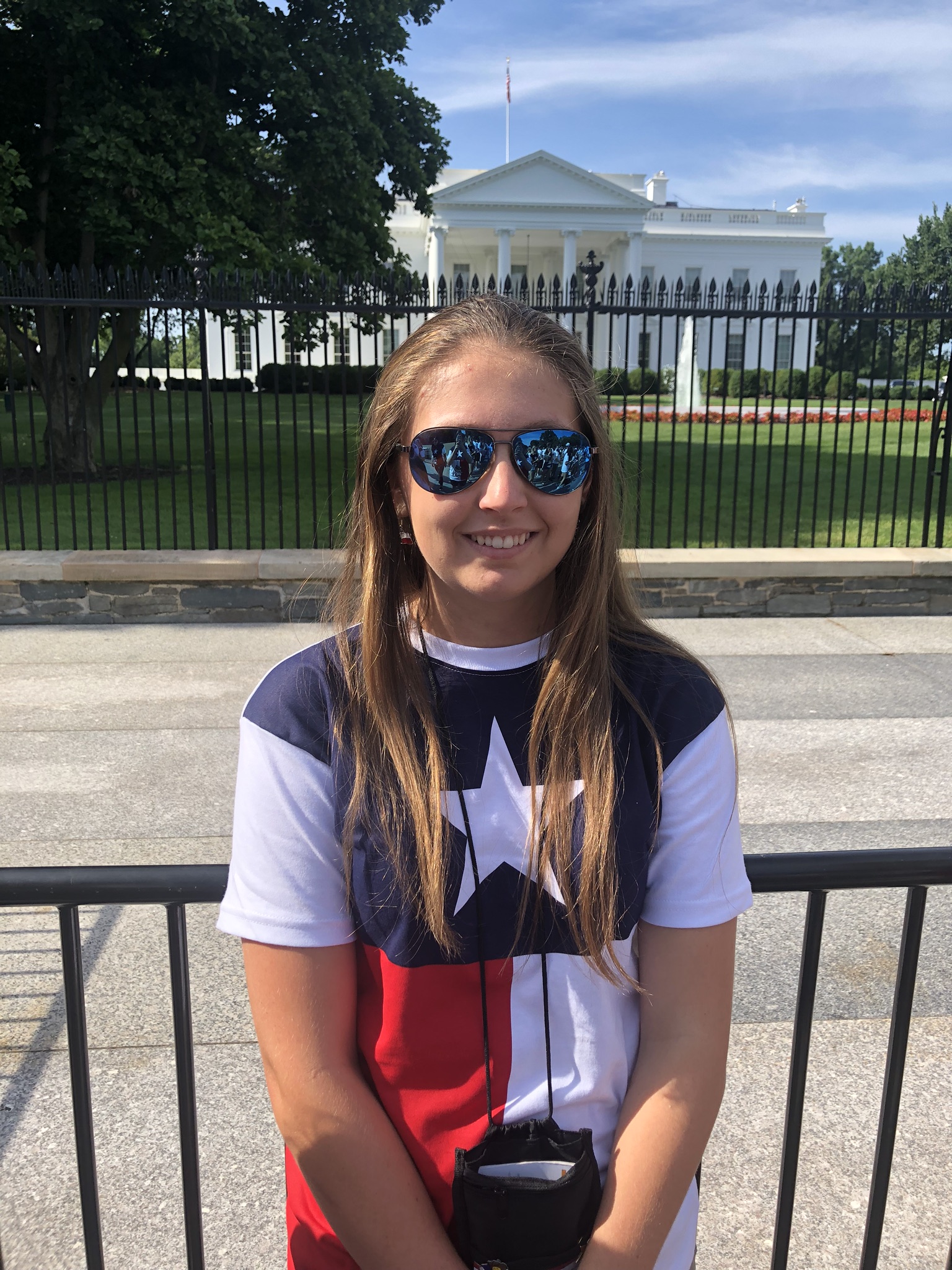 Electric cooperatives send hundreds of High School students from around the country to Washington D.C. annually for the Government-In-Action Youth Tour.
The Government in Action Youth Tour 2020 will begin in Austin, Texas on Wednesday, June 17th and will end in Austin, Texas on Friday, June 26th. Karnes Electric Cooperative, Inc. will sponsor one student from its service area for a 10 day all-expense paid trip to Washington, D.C. The winning applicant will receive a travel package valued at $3,050.00, and will join other Texas High School students for a tour of the White House, the U.S. House and Senate Chambers, the Supreme Court, the Washington National Cathedral, Arlington National Cemetery, the Smithsonian Institution, and many other national sites. Upon returning to Austin, the itinerary will continue with a tour of the Texas State Capitol and a visit to the Bob Bullock Texas State History Museum. The travel package includes air transportation to and from Washington D.C., hotel stay, meals, entrance fees, and $250.00 cash for miscellaneous expenses. Chaperones for the tour will be provided by the Texas Electric Cooperative Association and will accompany the students throughout the tour.
Applicants must be High School students who have completed their sophomore year of education by the end of June 2020 and must reside in the home of a parent or legal guardian who is an active Member of Karnes Electric Cooperative, Inc. Applications will be available on KEC's website, karnesec.org, or may be picked up at any Karnes Electric Cooperative office or by request at jscheffler@karnesec.org. Deadline for submitting applications will be Friday, December 27, 2019.
2020 Government in Action Youth Tour Application Download
did you know?
smarthub® — what you need to know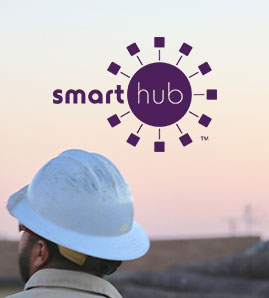 You can now manage your electric account with your mobile device or… READ MORE >
did you know?
smarthub® — what you need to know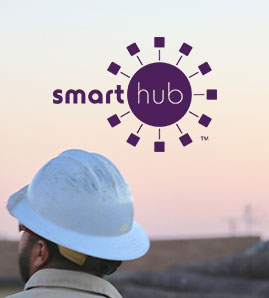 You can now manage your electric account with your mobile device or… READ MORE >