Want to win a trip to the nation's capital? It's YOUTH TOUR time again!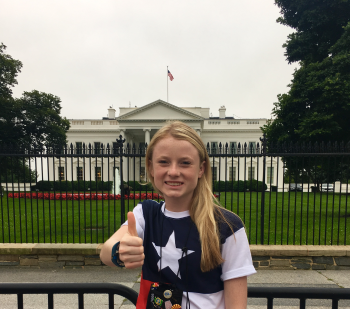 Electric cooperatives send hundreds of High School students from around the country to Washington D.C. annually for the Government-In-Action Youth Tour.
The winner of the 2019 Karnes Electric Cooperative Youth Tour Essay Contest will receive a travel package valued at $3,010.00 to join other Texas High School students at the White House, the US House and Senate Chambers, the Supreme Court, Washington National Cathedral, Arlington National Cemetery, the Smithsonian Institution, and many other important national sites. The travel package includes air transportation to and from Washington, D.C., hotels, meals, entrance fees and $250.00 cash for miscellaneous expenses.
The 2019 Youth Tour will depart from Austin, Texas on June 12th and return to Austin on June 21st. This year, to give participants a snapshot of our own state government in action, a day of the trip will include a tour of the Texas State Capitol and a visit to the Bob Bullock Museum.
The deadline for the 2019 Youth Tour has already come, but check back later this year for more information and to download the application for the 2020 Youth Tour.

2018 TEC Youth Tour from Texas Youth Tour on Vimeo.
did you know?
smarthub® — what you need to know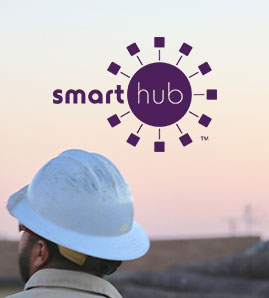 You can now manage your electric account with your mobile device or… READ MORE >
did you know?
smarthub® — what you need to know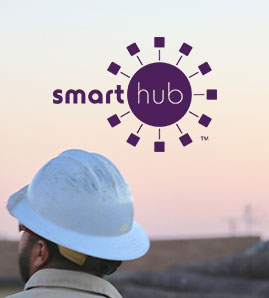 You can now manage your electric account with your mobile device or… READ MORE >