Karnes Electric conducts its annual membership meeting in Karnes City, Texas, on the first Monday of June each year. The annual meeting is a business meeting mixed with a little bit of fun.
Members are encouraged to attend the annual meeting to see old friends as well as to learn more about the cooperative's activities, finances, workings and projects. Board and management reports often include state and national issues affecting the utility industry and your cooperative.
Notice of the annual meeting, along with your registration and the cooperative's annual report, are mailed to all members in the June issue of the Texas Co-op Power Magazine.
Every year, a number of door prizes are awarded to lucky members during the meeting.
Photos from our 2019 meeting
did you know?
smarthub® — what you need to know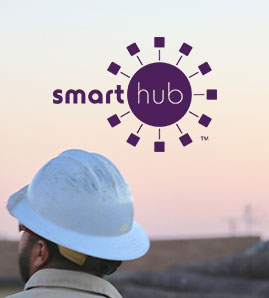 You can now manage your electric account with your mobile device or… READ MORE >
did you know?
smarthub® — what you need to know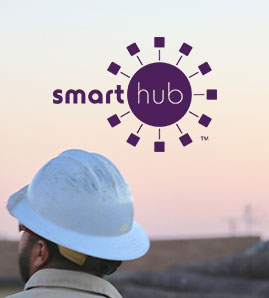 You can now manage your electric account with your mobile device or… READ MORE >