PRIVACY POLICY
Karnes Electric Cooperative, Inc. is committed to protecting your privacy, and supports a general policy of openness about how we collect, use and disclose your personal information.
The purpose of this Privacy Policy is to identify and define Karnes Electric Cooperative, Inc. practices relating to the collection, use, and disclosure of personal information that may be provided through access to or use of our website, services and related products, or that may otherwise be collected by us. Click below to view our complete privacy policy that was last revised October 27, 2008.
If you have reason to believe that Karnes Electric Cooperative, Inc. may have failed to adhere to this Member Privacy Policy, please contact our General Manager, Brad Bierstedt, at (830) 780-3952.
did you know?
smarthub® — what you need to know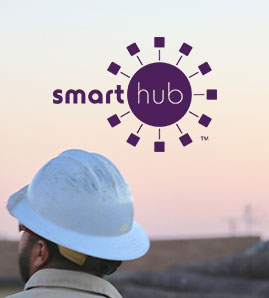 You can now manage your electric account with your mobile device or… READ MORE >
did you know?
smarthub® — what you need to know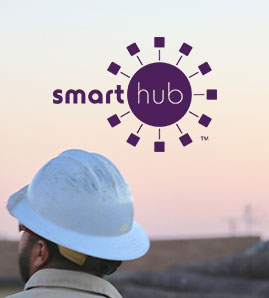 You can now manage your electric account with your mobile device or… READ MORE >