Every year, Karnes Electric offers scholarships to bright young students within our service area.
The Karnes Electric Cooperative, Inc. Board of Directors have approved ten $1,500.00 scholarships to be awarded for the 2018-2019 school year. These scholarships will be available to graduating high school seniors who are a legal dependent of an active member receiving electric service from Karnes Electric. These scholarships are used to assist with the rising costs of academic, technical and vocational higher education.
You may download the application from the link below. The deadline to submit the application is Friday, March 15, 2019 at 5:00 p.m. in the Karnes City office.
AVOID COMPLETING FORMS ONLINE IN YOUR BROWSER. You run the risk of losing all form data. Please download the form then complete in Adobe Acrobat Reader and save to your computer. Download Adobe Acrobat Reader for free here. Be sure to uncheck "Chrome Extension" and all "Optional Offers".
2018 scholarship recipients
Brent Gisler

Karnes City High School

Camryn Wiatrek

Karnes City High School

Cesar Gonzalez

Somerset High School

Charlsie Harris

McMullen County High School

David Cheuvront

Antonian College Preparatory High School

Jaden Esparza

Runge High School

Joseph Martinez

Somerset High School

Kayci Molina

Runge High School

Kristen Laskowski

Poth High School

Trace Labus

Falls City High School
did you know?
smarthub® — what you need to know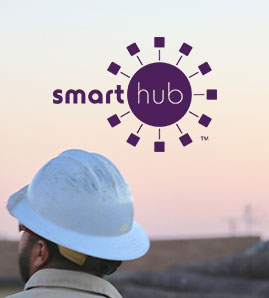 You can now manage your electric account with your mobile device or… READ MORE >
did you know?
smarthub® — what you need to know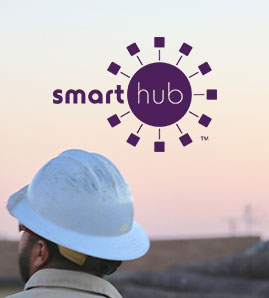 You can now manage your electric account with your mobile device or… READ MORE >