Every year, Karnes Electric offers scholarships to bright young students within our service area.
The Karnes Electric Cooperative, Inc. Board of Directors have approved ten $1,500.00 scholarships to be awarded for the 2019-2020 school year. These scholarships will be available to graduating high school seniors who are a legal dependent of an active member receiving electric service from Karnes Electric. These scholarships are used to assist with the rising costs of academic, technical and vocational higher education.
Check back later this year for more information and to download the application.
scholarship recipients
Carli Foster

Jourdanton High School

Trace Harris

Poth High School

Calli Jones

Pleasanton High School

Kate McNeil

Pleasanton High School

Jacie Oltjendiers

Floresville High School

Mackenzie Pilgrim

Pleasanton High School

Abbigale Polasek

Karnes City High School

Amanda Selby

McMullen County ISD

Madison Sherrer

McMullen County ISD

John Turner

McMullen County ISD
did you know?
Outage Information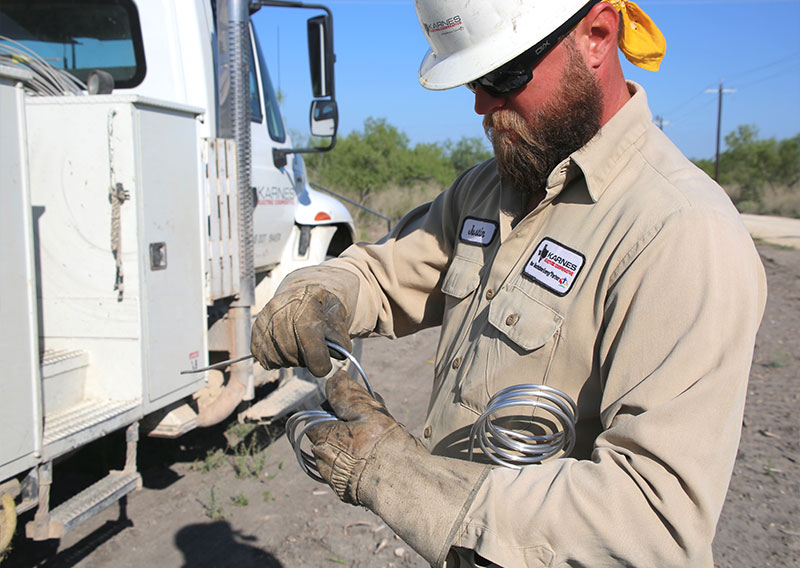 You can now check our Outage Map for up-to-date information about all… READ MORE >
did you know?
Outage Information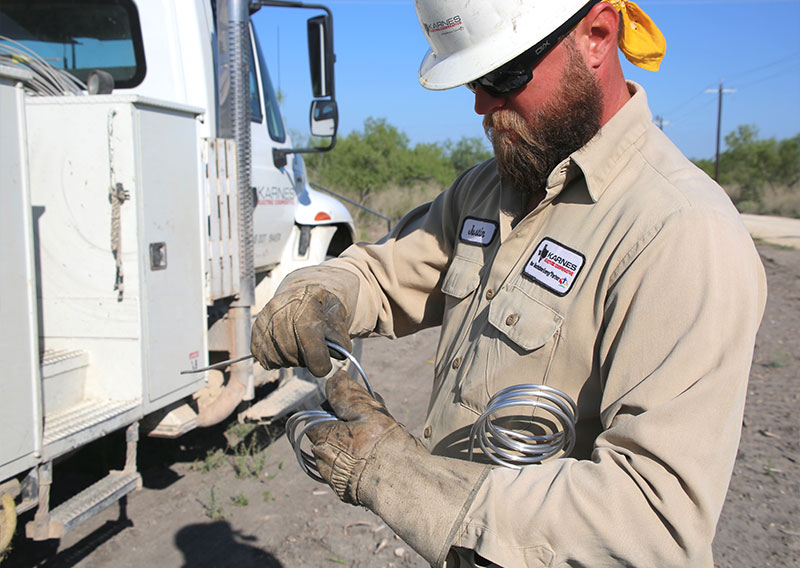 You can now check our Outage Map for up-to-date information about all… READ MORE >