Because Karnes Electric is a cooperative owned by its members, it doesn't earn profits.



However, when revenues exceed expenses, the cooperative does earn margins. Each year, those margins are allocated to members in the form of capital credits, which reflect member ownership in Karnes Electric. The cooperative uses members' capital to fund operating activities and reduce borrowing, with the intent of later repaying that capital back to members.
After reviewing the cooperative's finances each year, the Karnes Electric Board of Directors determines whether a portion of capital credits can be retired, or returned to members. The board also evaluates the method, basis, priority, and timing of all capital credit requirements. Because capital credits are based on the dollar amount of electricity a member purchases, the retirement amount will vary from member to member, and from year to year.
The amount authorized for return in 2020 was $2,000,000.00, and the total capital credits returned to date is over$18,700,000.00.
did you know?
Outage Information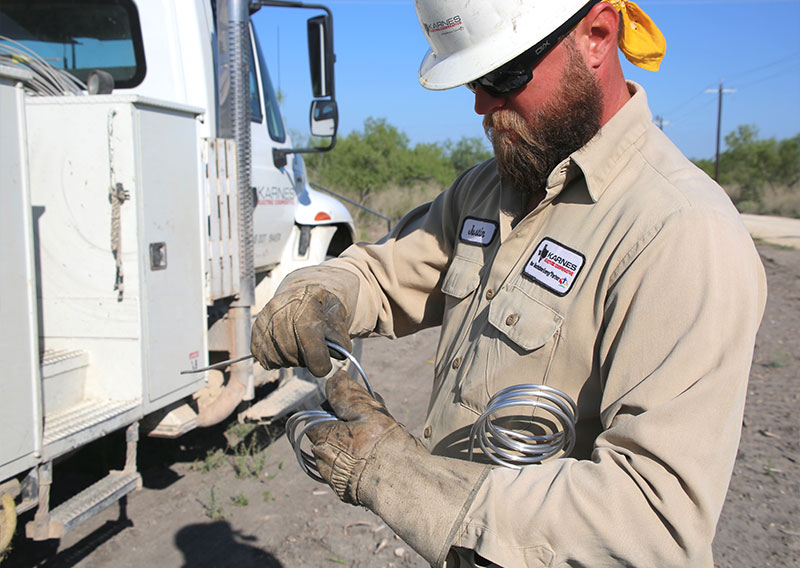 You can now check our Outage Map for up-to-date information about all… READ MORE >
did you know?
Outage Information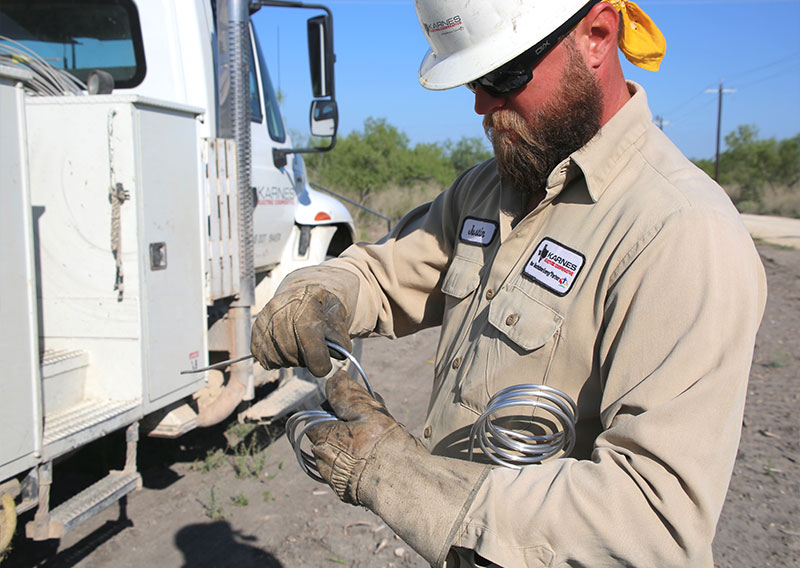 You can now check our Outage Map for up-to-date information about all… READ MORE >