Post Weather Event Information
February 22, 2021
We hope this update finds you safe and warm. The winter storm that left millions of Texans without power this past week was undoubtedly a historical weather event, wreaking havoc on Texas's power grid operator, the Electric Reliability Council of Texas, (ERCOT). As many of us have our power restored in our homes and businesses, we understand this event will bring up questions and concerns. At this time Karnes Electric Cooperative, Inc. would like to address some of our members questions regarding the weather event. As we gather more information we will continue to update our website.
Karnes Electric Cooperative, Inc. would like to inform our members that the bills you are currently receiving includes usage from December 31, 2020 to February 1, 2021. Members have the option to remove bank draft from their account at any time and can do so using their Smarthub account or by calling our office. Please keep in mind that the bill you are currently receiving will say, "Do not pay, paid by bank draft". Members will still be responsible for any amounts due. For more information on how to read your bill, click here.
At this time Karnes Electric Cooperative, Inc. has suspended disconnects for nonpayment. If you need to make a payment arrangement we ask that you contact our office at 1-888-807-3952 and we can set up a payment arrangement that meets your needs.
On March 22, 2021 Karnes Electric Cooperative, Inc., will be sending out bills for February usage which includes usage from the weather event. We are currently working with our power supplier to address prices from the weather event in order to do what is best for our members. Please continue to check our website for more information.
If you have suffered any property damages contact your homeowners/rental insurance or contact FEMA. Karnes Electric Cooperative, Inc. is also unaware of other Utilities' policies and procedures regarding the weather event from last week.
Thank you for being a valued member of Karnes Electric Cooperative, Inc.
did you know?
Outage Information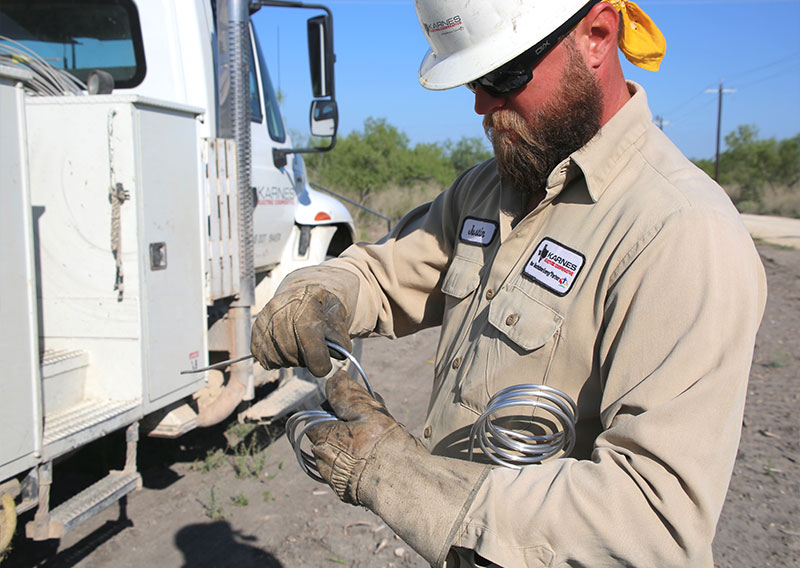 You can now check our Outage Map for up-to-date information about all… READ MORE >
did you know?
Outage Information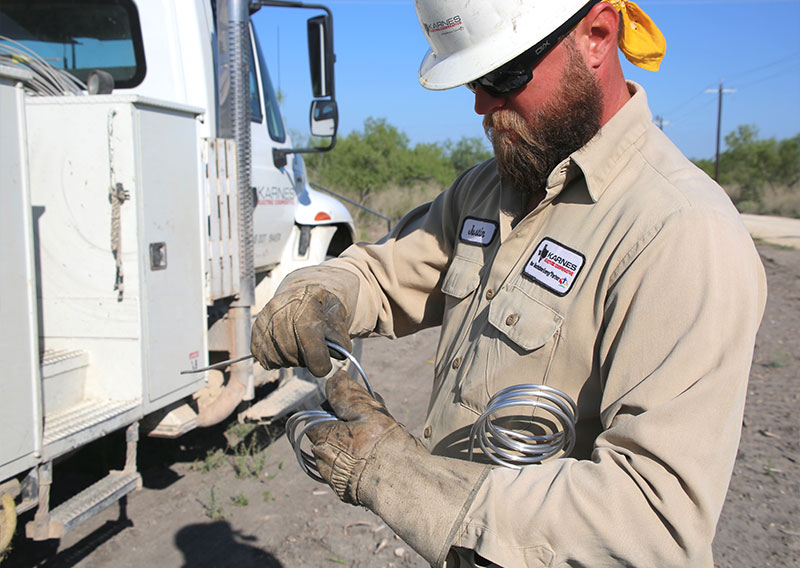 You can now check our Outage Map for up-to-date information about all… READ MORE >