Karnes Electric and its Board of Directors understand the difficult times many of our members are facing during the COVID-19 pandemic. In response, the board has voted to return $2 million in capital credits to members to provide immediate support when it is needed most.
As a not-for-profit utility, Karnes Electric Cooperative works hard to provide affordable and reliable service. Each year, revenues that exceed expenses, called margins, are returned to members in the form of capital credits.
The cooperative typically returns capital credits to its members in September, but the board of directors elected to expedite returns to July, to help members dealing with the economic toll of the pandemic. Capital credit returns appeared as a bill credit on active members' July statements, and will vary based on length of membership and the amount of electricity used during the years retired. Any member no longer receiving service from Karnes Electric will have a check mailed to them.
After reviewing the co-op's finances each year, the Karnes Electric Cooperative Board of Directors determine whether a portion of capital credits can be retired or returned to members. This commitment to our members has led to the return of more than $18.7 million in capital credits since the cooperative was established.
Karnes Electric Cooperative, Inc. is proud of its 81-year heritage of providing electricity in 12 South Texas and Coastal Bend counties. Karnes Electric Cooperative is headquartered in Karnes City, and our newly completed Member Service Center is in Pleasanton, Texas.
did you know?
Outage Information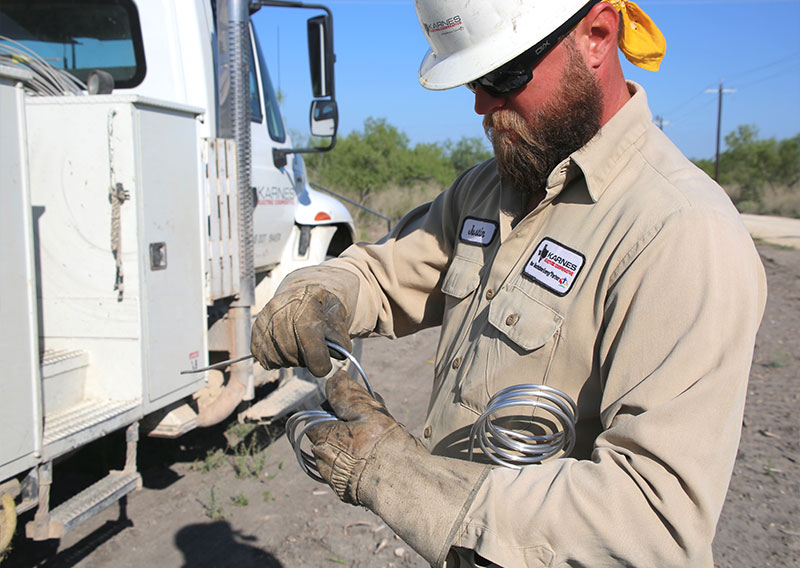 You can now check our Outage Map for up-to-date information about all… READ MORE >
did you know?
Outage Information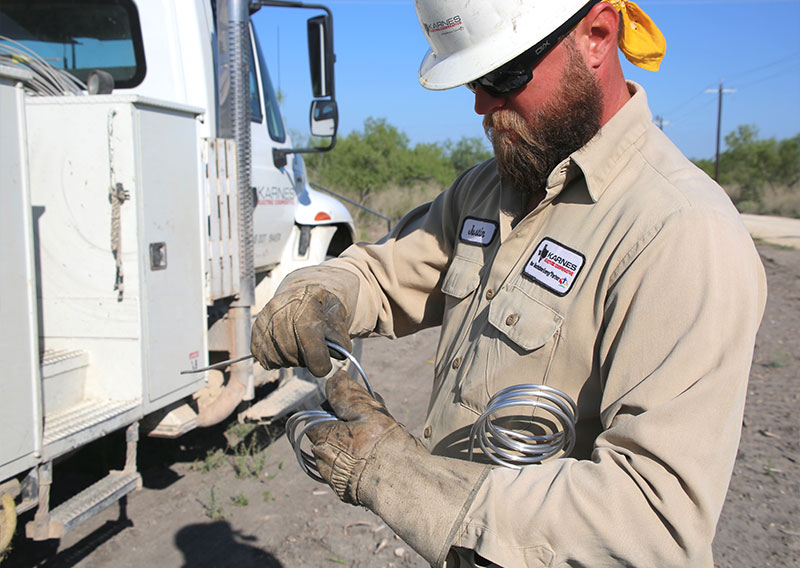 You can now check our Outage Map for up-to-date information about all… READ MORE >